Jesse The Rocker
Jesse's Pre-Bar Mitzvah Portrait session: we had so much fun with his Rock and Roll theme. He's a natural! The family are residents of Westfield NJ. The Bar Mitzvah will take place at Temple Emau-el in Westfield  and the Party will be at The Maplewood County Club.
The Pre-Mitzavah Portraits Sessions are valuable for many reasons and are favorites of mine. First and foremost, the opportunity to work with the child and their family before the actual event. Super bonus: I can get creative while capturing their budding personalities and beauty.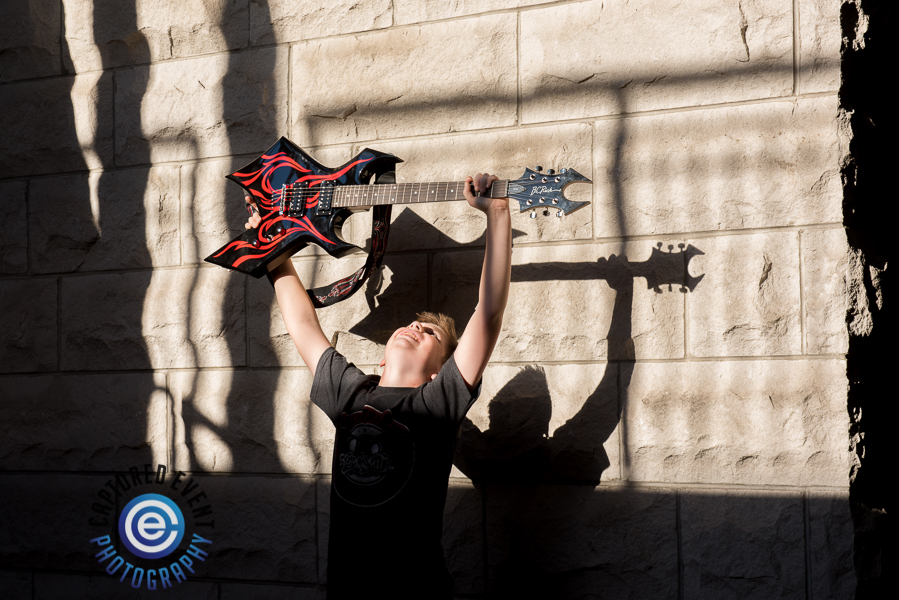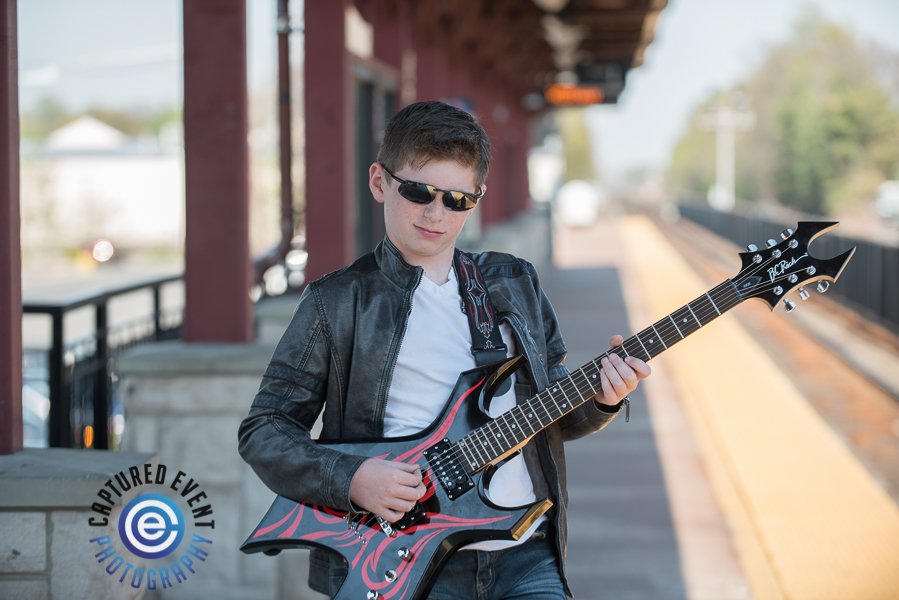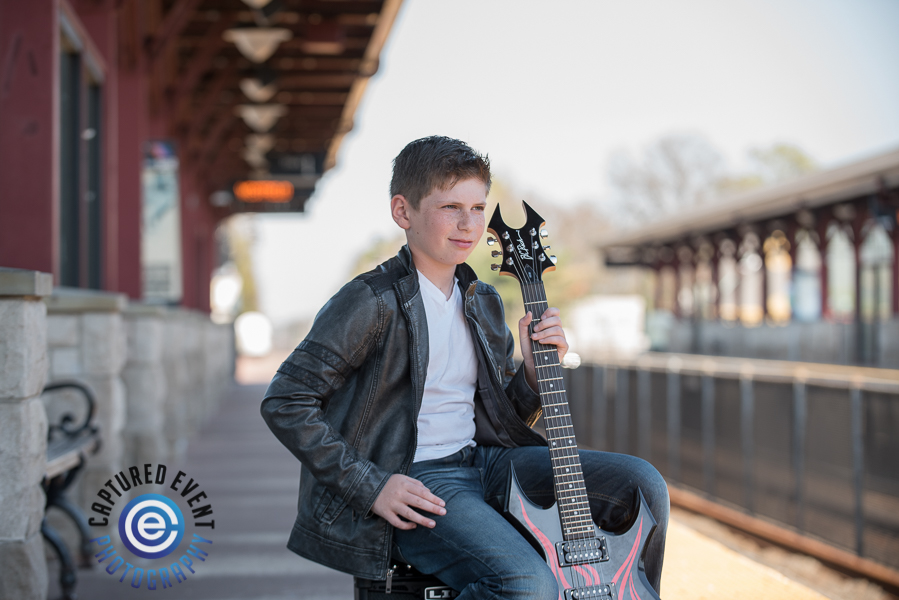 Nikon D810
Nikon D750
Nikon 70-200mm Lens
Nikon 24-70mm Lens
Nikon SB910 Flash on a couple shots
Captured Event LLC, a Portrait and Event Photography Company covering Corporate Events, Weddings, Bar and Bat Mitzvahs, Commercial Photography and Portraits.