Business owners, local residents, fans and protestors gathered on Park ave to take pictures, get autographs and bring their causes to the Governor.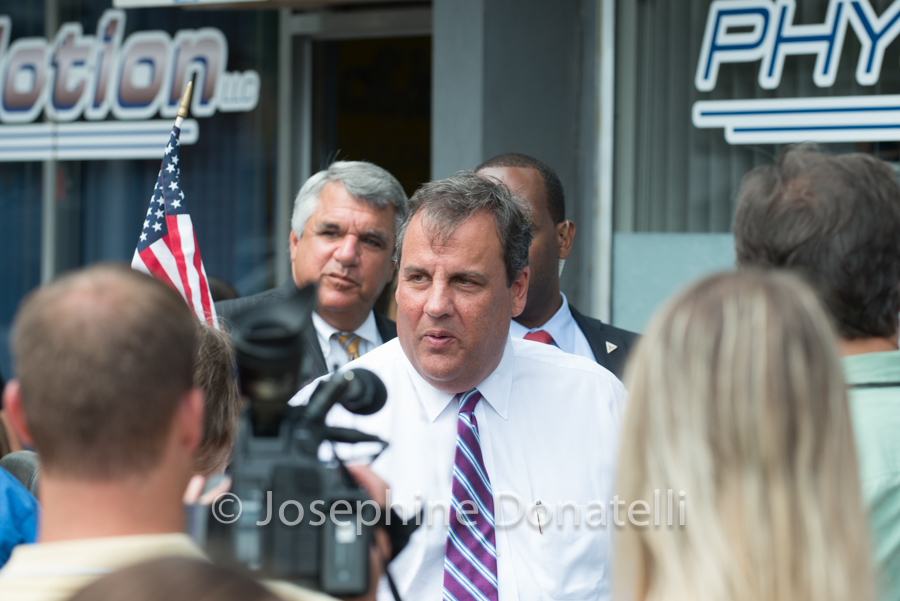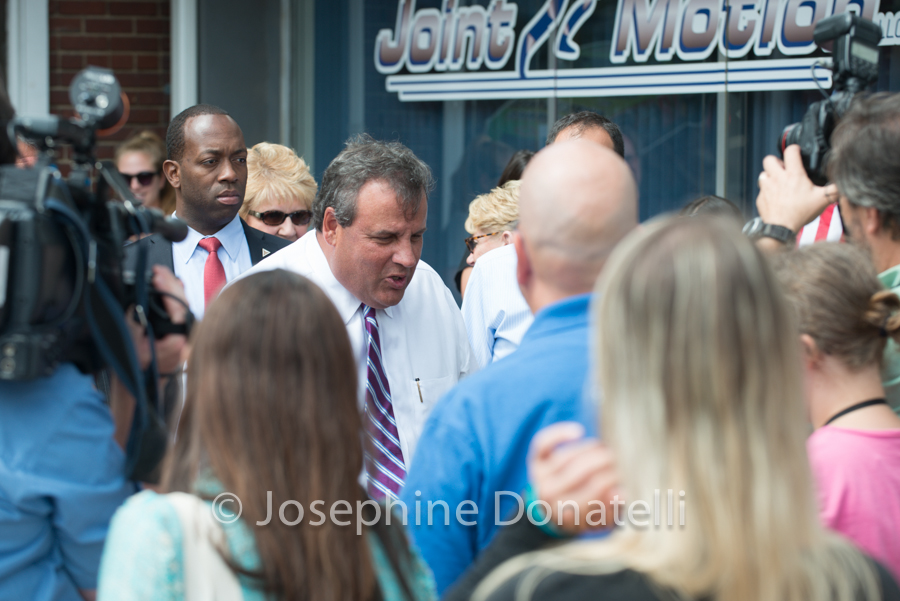 Westfield Resident, Award Winning Writer and Photographer, (and personal friend) Millicent Brody covering the story.






RIP HANS! 




Governor Chris Christie stops to pose for pictures and give autographs.